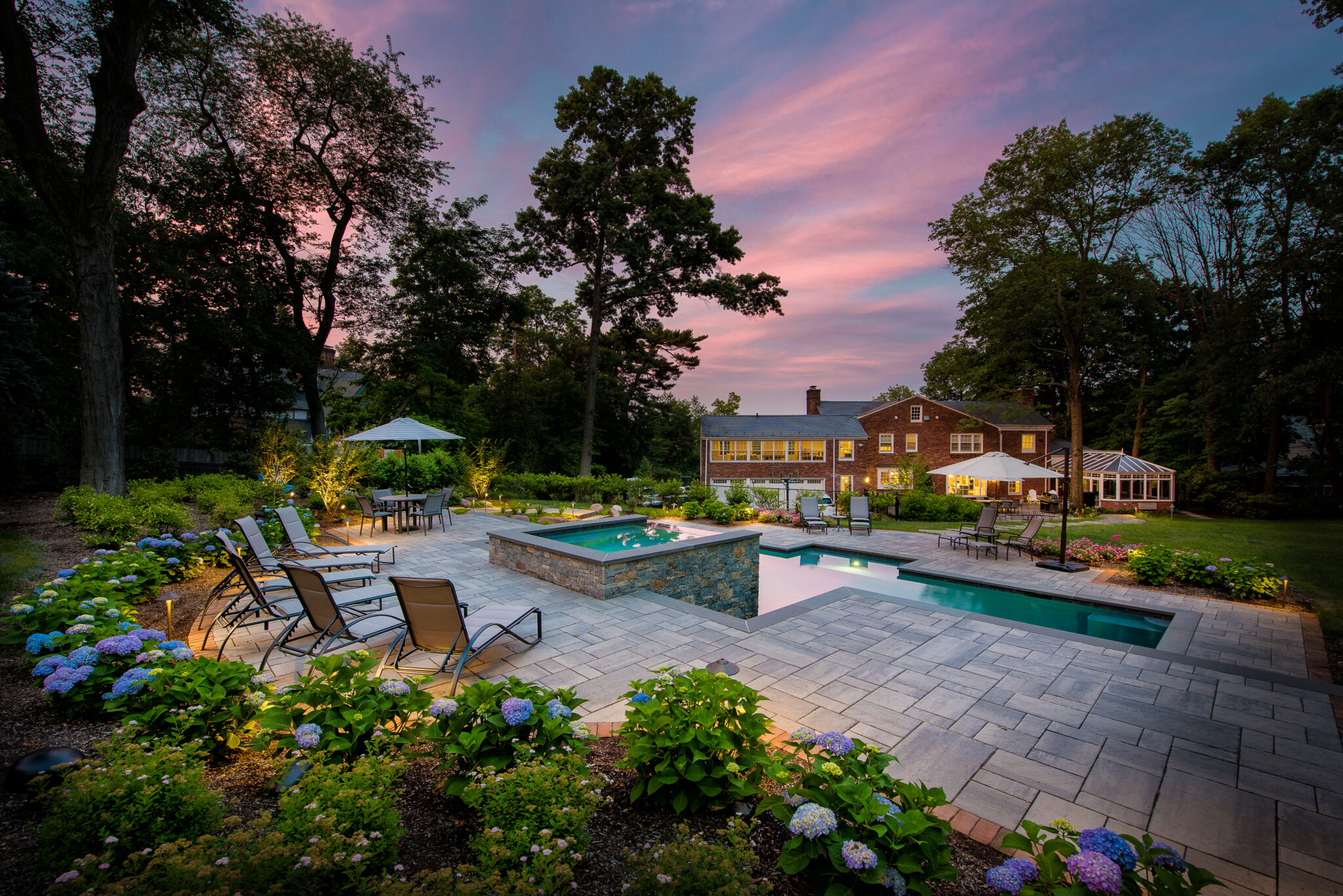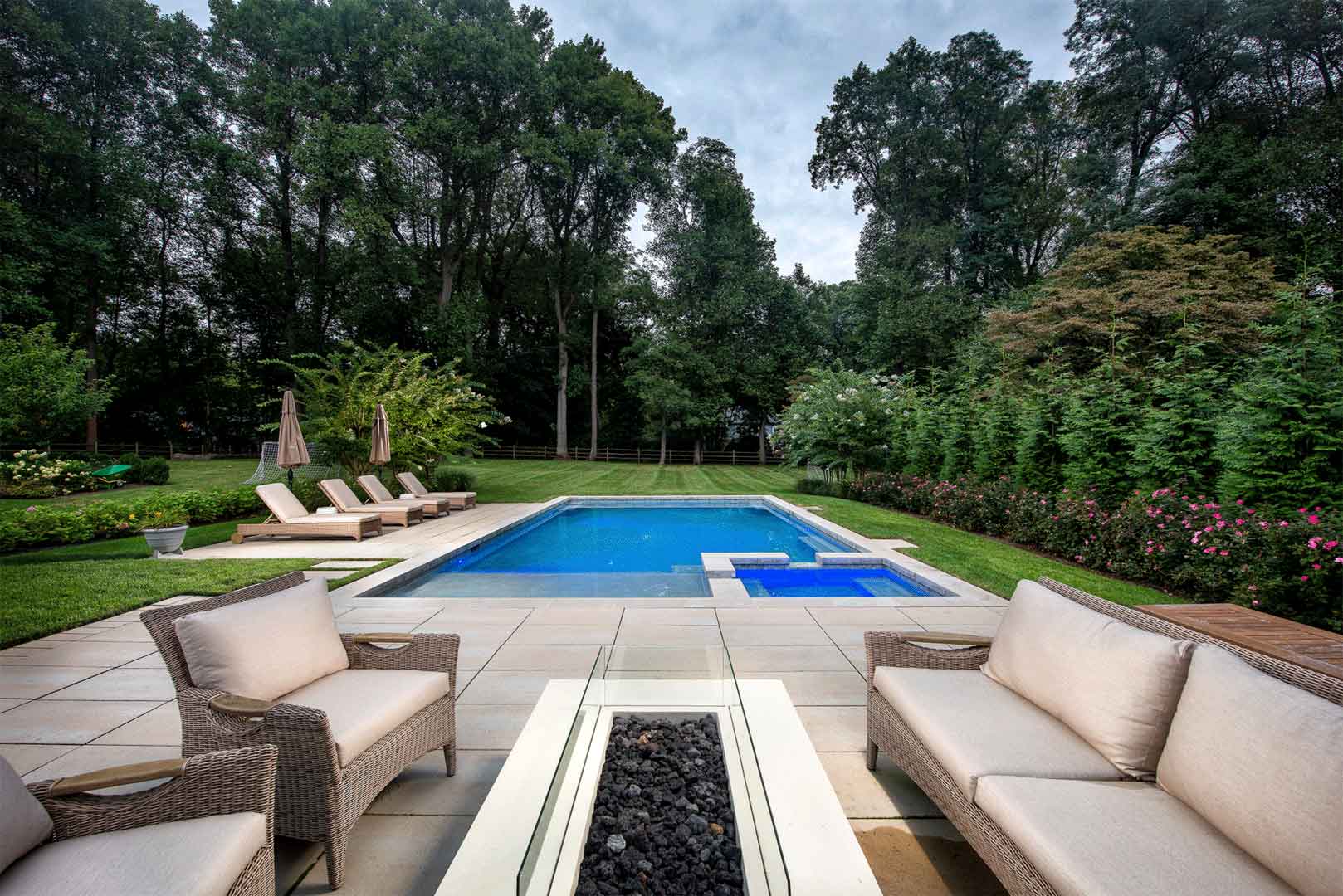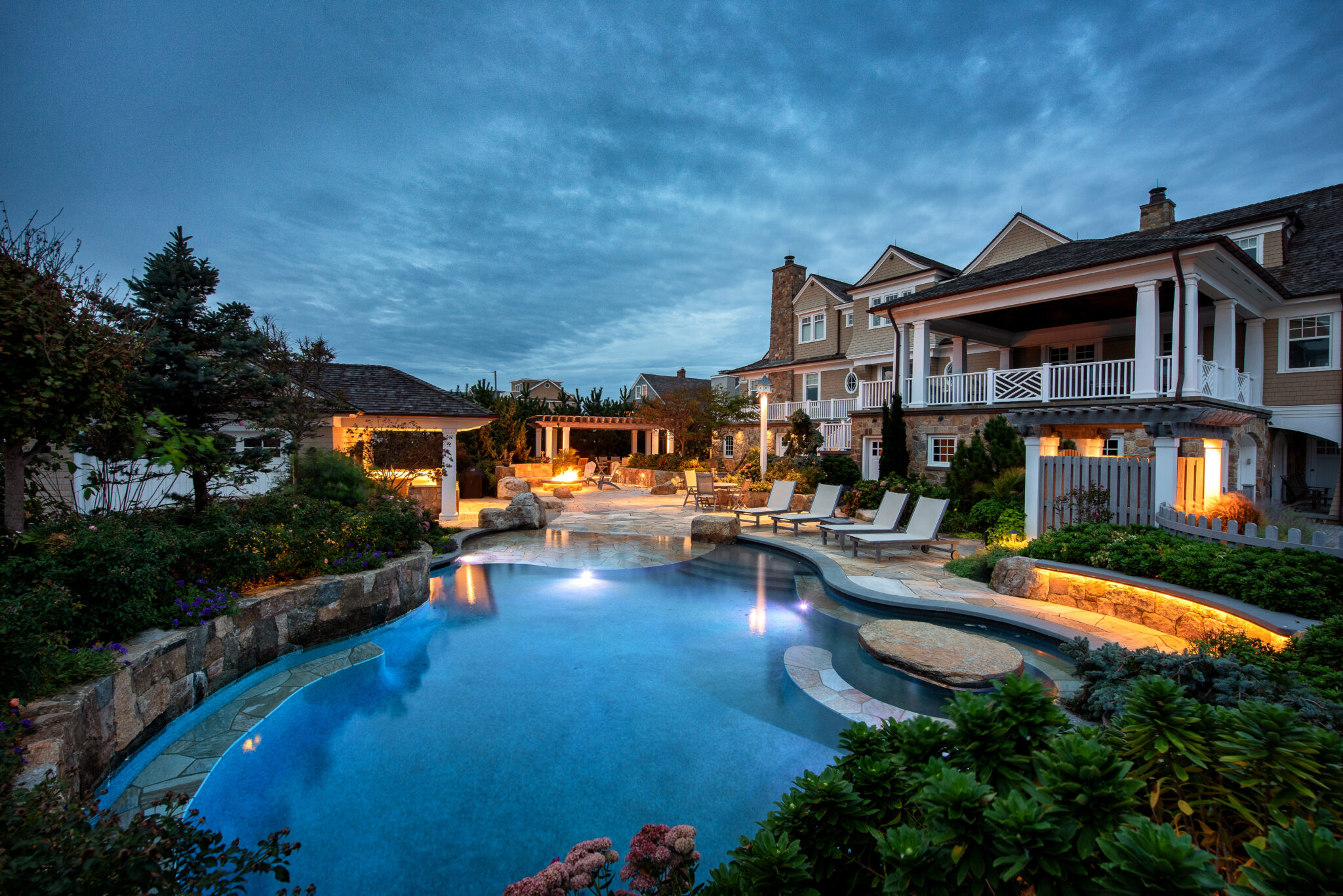 We love great design and believe crafting the right design (with love, creativity and new ideas) is the best way to bring a quality project to life.
We believe in educating our clients first about the process and throughout the process to help them make the best investment that will fit their lifestyle for years to come.
We believe it's not just about building a pool but rather building a dream outdoor living space that feels like a luxurious vacation every time you come home.
We are a "one-stop shop"'" for design and build of your full outdoor living space with pool and landscape options. We specialize in gunite pools and we have over 40 years of experience as certified pool builders, landscape architects, and landscape contractors.